Going to a new place can be really tough. Aside from familiarizing the place, dilemma includes the kind of people you get to deal with and so as the foods offer. Travelling comes with so many things to consider. Sure that unwinding is definitely one of the perks of going to different places but on the other hand, there are struggles too. And one of it is where to dine in.
Food will always be part of our daily routine. But of course, if you are in a new place, we want to make sure that we are spending our time and money in the right place indeed.
Whether you are a new to a place or you have been there for a couple of times, we always look for the best place to dine. So to those who love to travel, this is the best way to find a perfect place where you can surely enjoy the food that suits your palate.
Ask the local.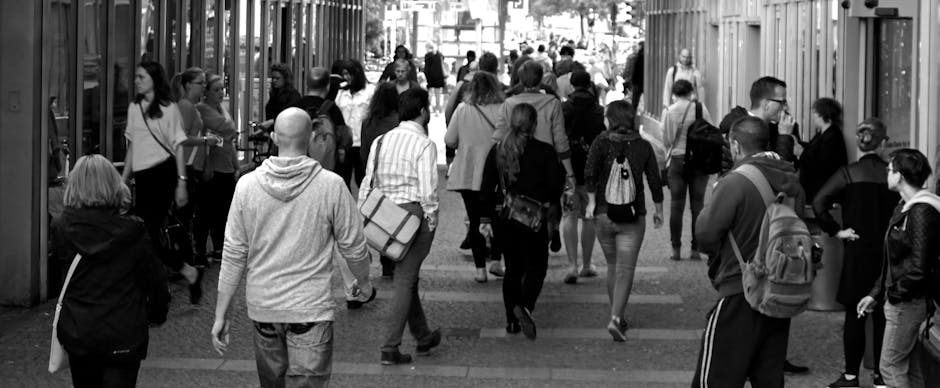 Locals are definitely the best people to ask for a guide. Aside from the fact they live there, they also know exactly the kinds of dishes offered there too particularly if the foods served are originally from the place.
Blog.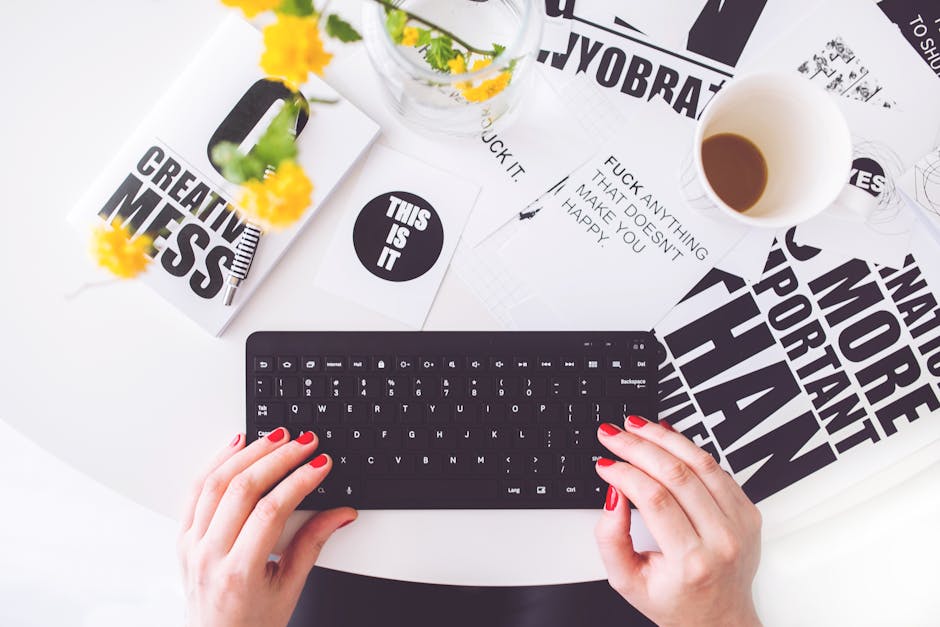 Blog reviews help a lot. It doesn't just provide detailed information of a certain resto; it sure helps tourists to select where to go as well.
Do the research.
Before going on a vacation, it sure helps a lot to make a little research about the place you are visiting including the restos the place has. In this way, you would have an idea on where to eat and what dishes are being served. At least, it would be less hassle on your part by the time you arrive at the place and you find yourself hungry.
Social Media Sites.
With the help of the hashtags and several blog groups of travelers, you can definitely find good places to dine. People these days are into snapping pictures and have it posted right away on their social media accounts like Facebook, Twitter, and Instagram. In case you haven't found something that would interest you with all those referred to the aforementioned ways to look for a place to dine, social media comes with so many interesting finds. There are new restos that haven't been blogged yet or featured anywhere online where you can only find them on social media sites. With that, if doing the research using search engines and blog review won't satisfy you; then, this option would be a great alternative indeed!
Trust me, these help a lot most especially if it is your first time to go to a new place.